Pyramis Technology utilizes modern technology and the tools it offers to effectively solve business problems. We combine our information Technology knowledge with small business consulting skill to streamline and solve your business's I.T challenges. The consulting team at Pyramis Technology will work one on one with you and your team to identify, document and solve all challenges and problems. Then we will develop a plan that is feasible and efficient to deliver you to the top and satisfy all requirements of the project.
Software

Hardware (Desktops, Servers)

Network (Firewalls, Routers, Gateways)

Security Audit

Disaster Planning

Database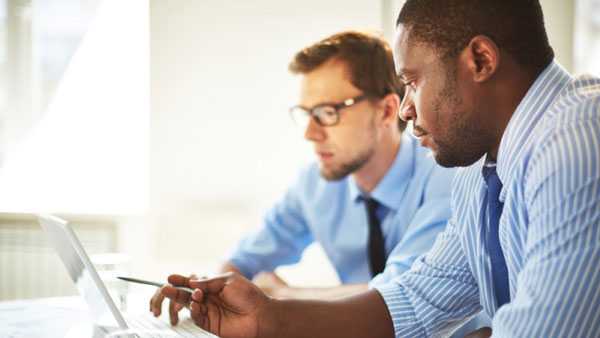 Maybe you have questions on managing the software your company uses,  keeping track of the hardware assets you own or would like to make sure your business remains open after a disaster. Click the 'Have a request' button below and we will help you in every way possible.