Home users, PC enthusiast or business owners, having a system custom built can save you money and time while remaining robust and scalable. It also provides reassurance that your system was built with quality hardware and software.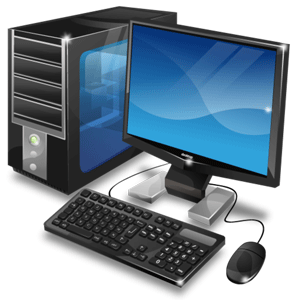 Desktop Systems
From gaming power plants to web browsing, email reading work horses, Pyramis Technology can help you design and build a system to meet your needs.

Server Systems
Whatever you server needs are, we can help. SQL, Microsoft Exchange, FTP, File Server or for whatever a server role you need. Tell us what you want and we will design and build a robust servers that will provide years of service.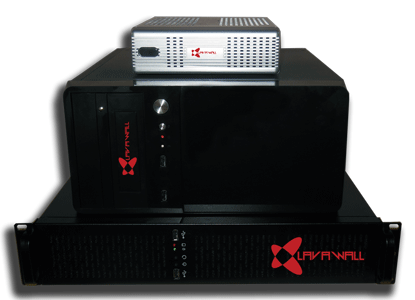 Special Purpose Devices
Hardware firewalls, PBX phone systems and Media Centres are also designed and built by us.