Having an internet presence is more important than ever before in today's world. Your own personal space on the web to showcase your products and services or even just to relay information can be made easy when utilizing the service and expertise offered at Pyramis Technology. We will make sure that you and your business's website is up and running swiftly and affordably while encompassing modern standards and technologies.
We also offer services like: search engine optimization, email blast creation and distribution and social media management.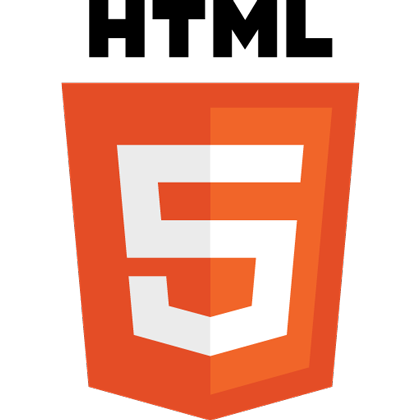 HTML5
Is a core technology markup language of the Internet used for structuring and presenting content for the World Wide Web. As of October 2014 this is the final and complete fifth revision of the HTML standard of the World Wide Web Consortium (W3C).The previous version, HTML 4, was standardised in 1997.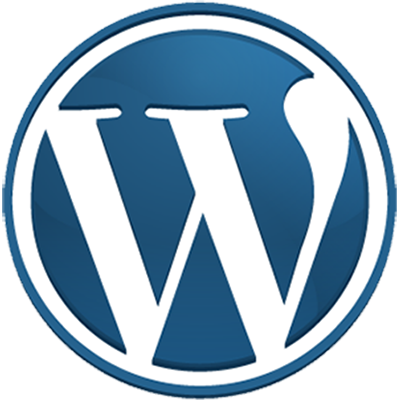 WORDPRESS
Is a free and open-source tool and a content management system (CMS) based on PHP and MySQL. Features include a plugin architecture and a template system. WordPress was used by more than 23.3% of the top 10 million websites as of January 2015. WordPress is the most popular blogging system in use on the Web.
DRUPAL
Is a free and open-source content-management framework written in PHP and distributed under the GNU General Public License. It is used as a back-end framework for at least 2.1% of all Web sites worldwide ranging from personal blogs to corporate, political, and government sites.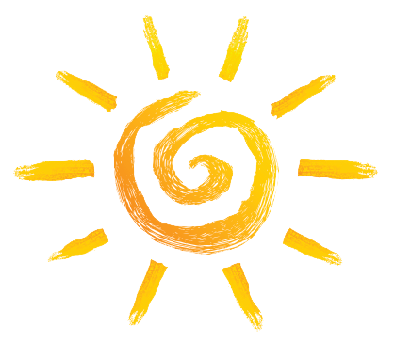 Omar has been with us from the beginning and continues to provide excellent service. He is patient, thorough with his work and very professional. We have stumbled across a few issues and Omar was very quick to help us find solutions, while also guiding us through the process. I would highly recommend Omar to anyone looking for technical assistance, web/software development and all things tech related.

Malou Morgan Island Sitters
---
It was a great pleasure working with Omar. He came highly recommended and must say it has been one of the most positive professional experiences. He is extremely thorough, competent and talented. He always had a solution for whatever it was that I threw his way. I am very confident in recommending Omar to anyone that is building a new site.

Ina Nokaj Barbados Polo Club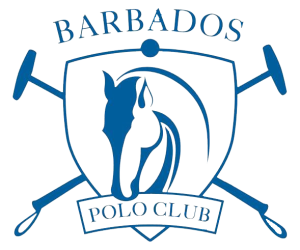 ---