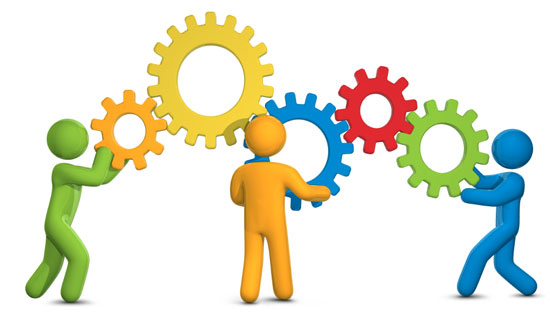 Pyramis Technology is now partnering with Pulse Computers and Access Control to offer more support and services.
From a relationship that began during their secondary school days, Pyramis Technology and Pulse Computers, Access Control heads Omar Clement and Nicholas Chandler respectively have made great strides in the Information Technology industry.
With school days behind them, Nicholas and Omar have now join business forces to collectively improve the value of the products and services they offer while increasing their competitiveness in today's market.
This partnership also makes a host of new services available to the customers of all three businesses.